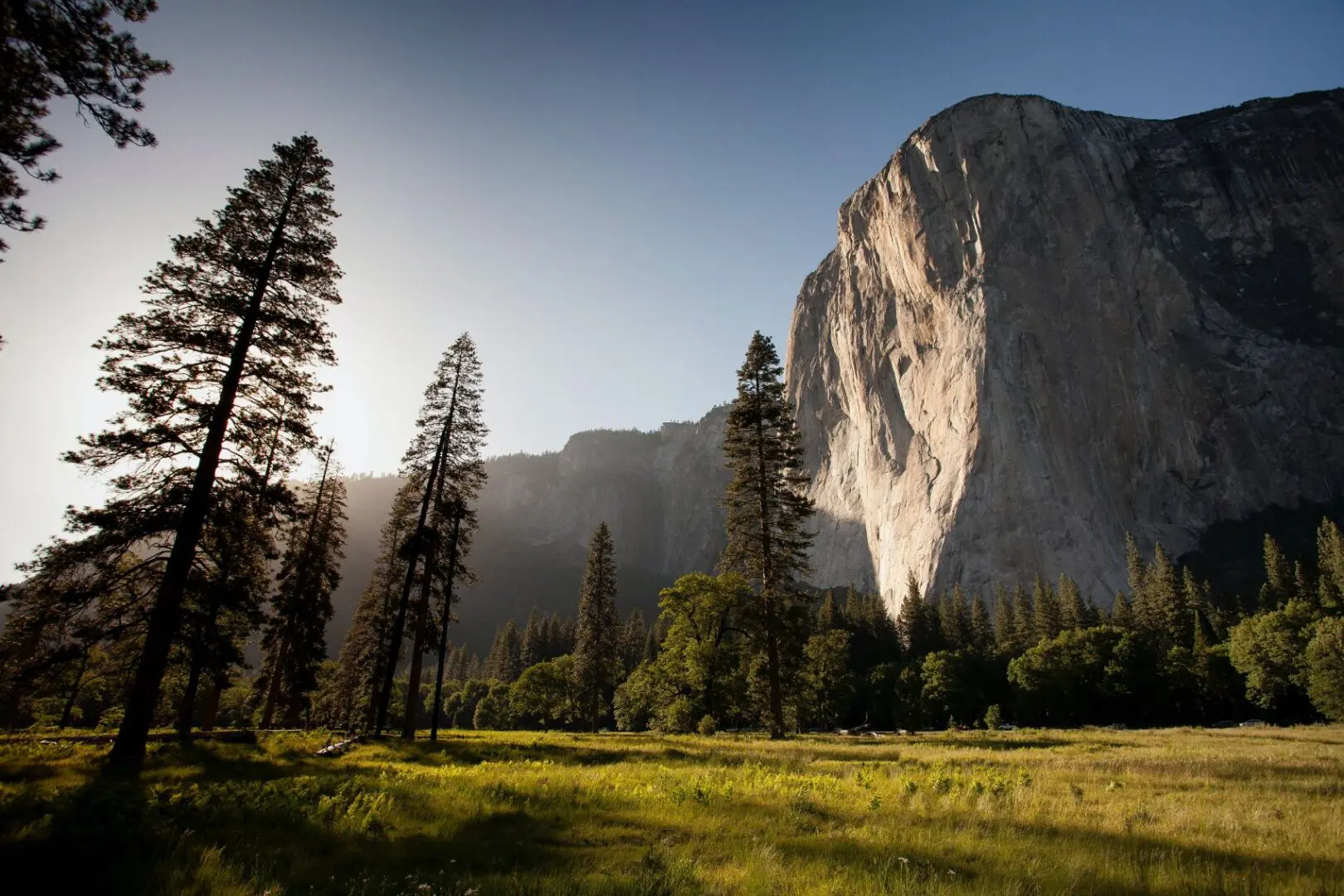 Improving People and the World Through Empowered Personal Storytelling

Words are legacy. There's always time for that.
Your words and story are worth preserving.
You're already a storyteller. It's just a matter of finding the courage to share.
If you know your audience, you can communicate anything.
Great content takes three parts--an idea, integrity, and heart.
"Writing is a form of therapy; sometimes I wonder how all those who do not write, compose, or paint can manage to escape the madness, the melancholia, the panic fear, which is inherent in the human condition."
-Graham Greene
"Even in literature and art, no man who bothers about originality will ever be original: whereas if you simply try to tell the truth (without caring twopence how often it has been told before), you will, nine times out of ten, become original without ever having noticed it."
-C.S. Lewis


We've completed eBooks, articles, short stories, brochures, website content, advertisements and campaigns, white papers, and everything in between. To see if your project is a good fit, or to get a free quote, fill out our Inquiry and Feedback Form.