To create, share, and preserve meaningful content.
To improve people and the world through empowered personal storytelling.
Everyone has valuable ideas and stories to share. They're entitled to get those ideas and stories into the world.
We skip templates and packages and specialize in from-scratch writing where you can shape your content any way you want.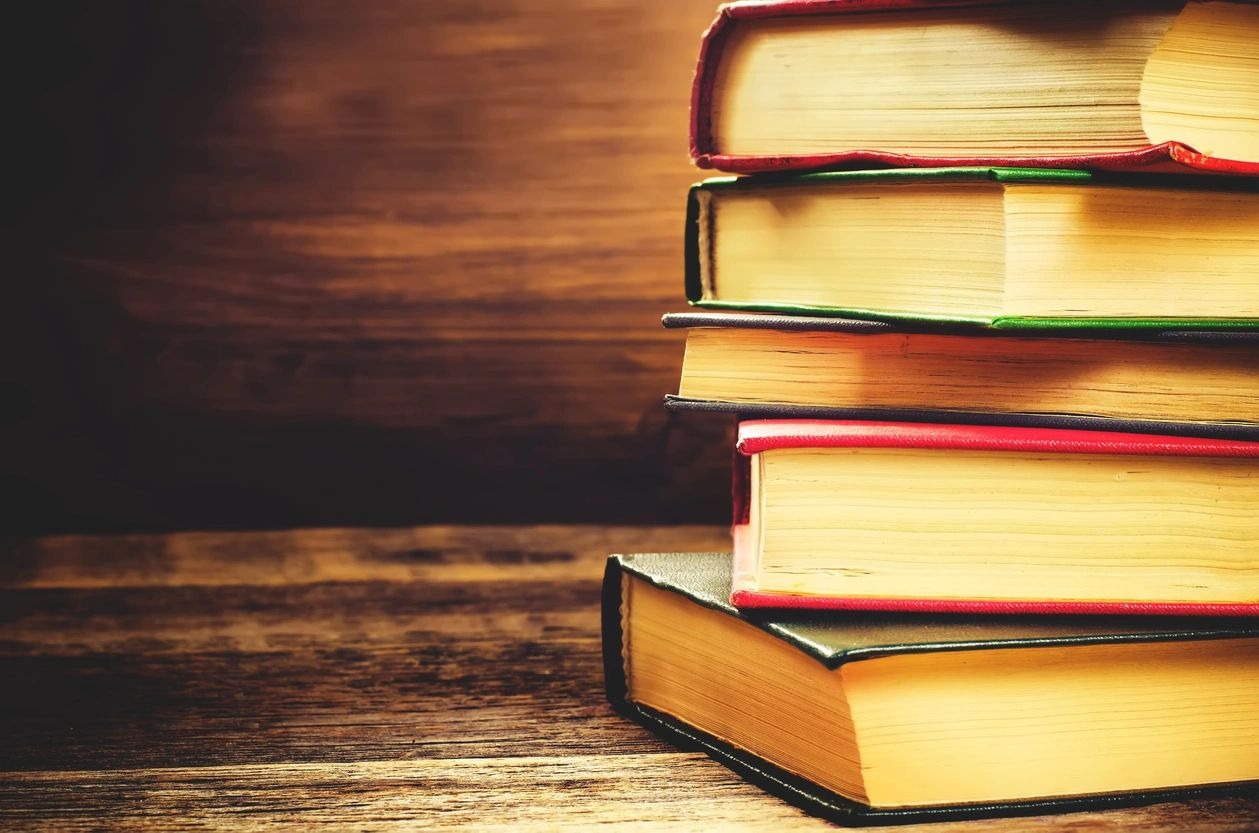 Wanda Marie Thibodeaux is a freelance writer, editor, and podcast host based in Eagan, MN. She has been featured in publications such as Kivo Daily, Entrepreneur, and The Brink, and has covered everything from fitness to climate change. She also served as a daily columnist at Inc.com for three years, where she specialized in the content on business leadership, psychology, neuroscience, and behavior. She is especially interested in motivational psychology, self-development, and mental health.