Check back for upcoming dates!
CPA Membership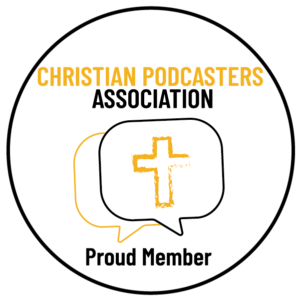 Wanda Thibodeaux is proud to announce new membership in the Christian Podcasters Association (CPA) to support her Faithful on the Clock podcast. Membership in CPA connects Thibodeaux to a massive network of other Christian professionals who want to provide information and support.
takingdictation on youtube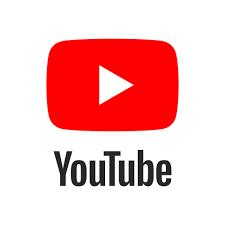 The official Takingdictation.com Youtube account. Get real-life advice for your writing career and information on the technicals of writing.
NEWEST VIDEO:
Featured content of the week
Find out which video, article, or other content made an impression. Updated every Friday.
join our email list
Want to stay up to date on writing tips, industry updates, and news? Join the Takingdictation.com email list! Get a new blog post right in your inbox every Monday and receive important communications from Thibodeaux on events, opportunities, and more.