Running into the fog
Join Wanda Thibodeaux on February 1, 2023, at 12:00 p.m. CST as she chats with Arik and Derek Johnson on the Running into the Fog podcast. The Johnson Brothers serve as leading experts in the competitive intelligence industry. This episode of their show presents the launch of a project that not only can help your business innovate in a competitive way, but that can also help you challenge the entire way you think.
Mark your calendars with the event links below!
coming soon
Check back later to see our accomplishments!
takingdictation on youtube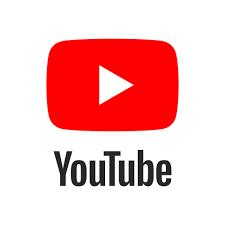 The official Takingdictation.com Youtube account. Get real-life advice for your writing career and information on the technicals of writing.
NEWEST VIDEO:
Featured content of the week
Find out which video, article, or other content made an impression. Updated every Friday.
Worst Opening Lines Ever? You Decide
join our email list
Want to stay up to date on writing tips, industry updates, and news? Join the Takingdictation.com email list! Get a new blog post right in your inbox every Monday and receive important communications from Thibodeaux on events, opportunities, and more.