How to Write Website Copy That Pops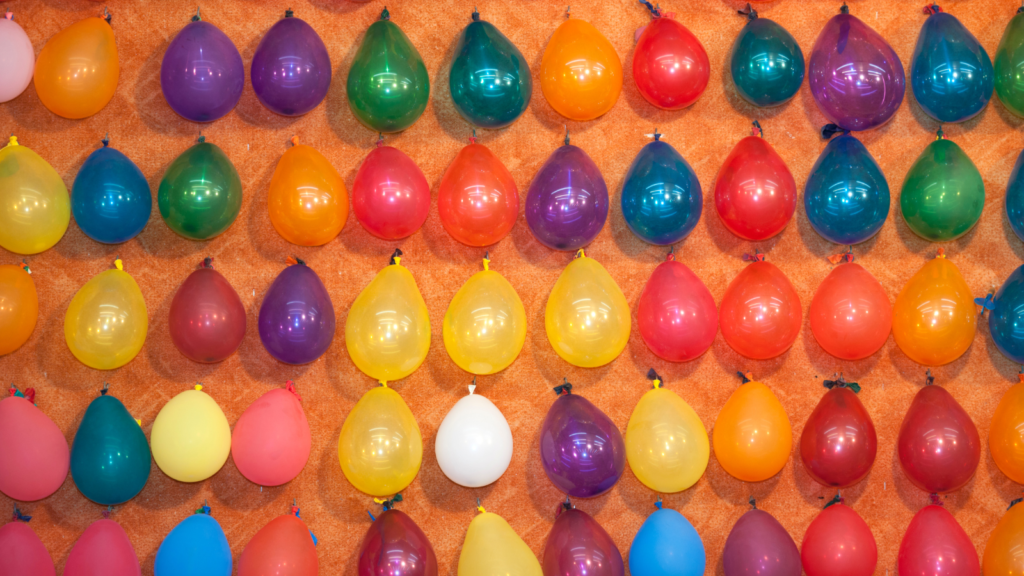 If I had to pie chart it out, probably 90 percent of what I write is articles, blogs, or social media posts. Once in a while, though, I get called in to do some website copy. I've learned some basic principles that tend to make the copy effective and easy to read:
Keep the website copy simple.
No, really. Don't present all your options everywhere. Give people a clear path to just one or two things to avoid overwhelming them. The more scannable the website copy is with bullets, block quotes, etc., the easier readers usually find it to read.
Your website copy and images absolutely have to complement each other. When you look at the image, what does it say? Reinforce that in whatever you write, keeping your phrases and buttons short. Additionally, let the images and copy balance each other in terms of space.
Your website copy doesn't have to say everything. It can introduce or transition. Consider a paragraph that directs people to a video below, for example. Use a variety of content to create flow through the pages and overall site.
We all know the recipe bloggers who take 8 million scrolls to get to the ingredients, and we loathe them for a reason. Be as direct and succinct as possible in the conversational voice of your target audience, understanding that some topics will require more copy than others. If more words are warranted, use them.
People want to know your why and history, but they want to relate to you, too. Share your story with anecdotes or other material that the audience can understand and empathize with, even if the website is professional in nature. Show real human beings and experiences.
Use the website copy to help a reader out.
Can you offer information? Ease fears? Answer questions? Think about why the reader is coming to the website and give some assistance right out of the gate. Why? Because if you immediately help them, they're more likely to see you positively, trust you, and continue to browse the rest of the content.
"Explain it to me like I'm five."
One of the biggest mistakes I see in website copy is that individuals and organizations alienate their readers by assuming what they know. When you use terms all the time, it can feel natural to include them, but make sure that you're introducing those terms or concepts in ways that anyone can understand. Ask whether the copy truly identifies ONLY you–if it could apply to someone else, it's not specific or descriptive enough. (This is a common issue with business websites.) Always consider whether there's a simpler word or phrase that works — I once had a friend berate me because I'd used the word "asynchronous," rather than saying "at different times."
As a final note, remember why all of the above points apply: Most people will click away from a website within seconds if they don't find what they are looking for.