How Writing Can Heal and Change You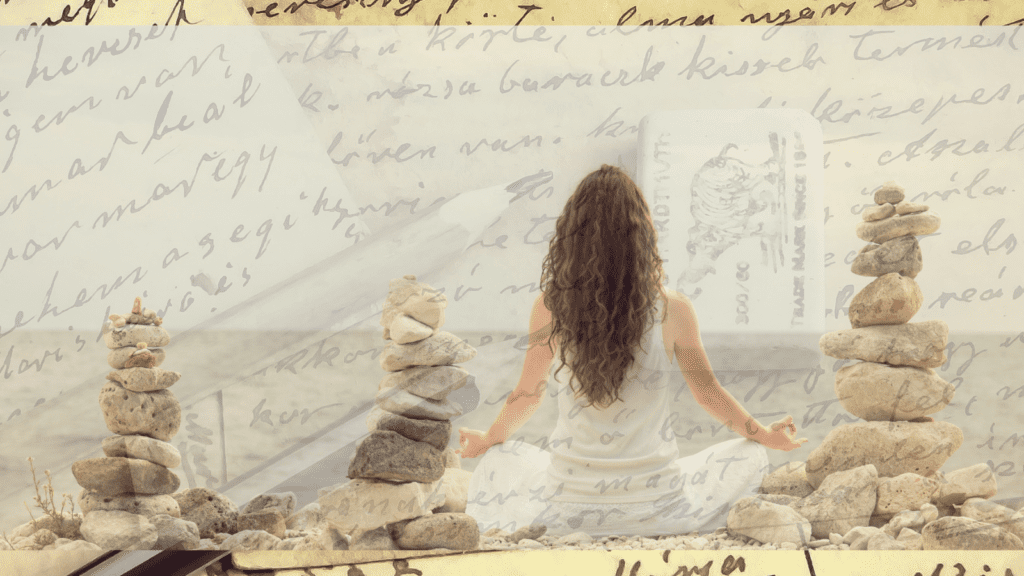 Most writers say that writing helps them manage anxiety, practice gratitude or thankfulness, and express themselves in a way they otherwise wouldn't be able or know how to do. But in an article for Psyche, Uddipana Goswami explores that writing goes well beyond this foundational self-expression. It genuinely can help you heal and move forward.
Not therapy, but still insanely powerful
To be crystal clear, writing isn't a substitute for a good therapist. But it can be therapeutic in a deeper way than perhaps we have admitted. As Goswami notes, it can allow you to acquire important life skills, accept specific feelings or hurts as part of you and help you seek solidarity with others to break out of isolation. It allows you to distance yourself from it all so you can analyze, plan and take action more objectively. And these are all goals you'll find associated with a good mental health session.
Put another way, writing isn't just about getting your thoughts or perspectives out. It's about understanding yourself and the world, of truly growing, metamorphizing, and coming to a different way of behaving and thinking. It's about figuring out not just who you really are, but what you're capable of or meant to do. Readers certainly can come along on this journey with you, and their reactions to your writing can be incredibly influential. But others are not the primary beneficiary. YOU are.
There's no reason to wait to heal or learn
So just pause for a second.
When's the last time you wrote something not for your readers, not for legacy, not just for the fun of it or feeling of obligation the craft? When is the last time you wrote not to vent in the moment, but to heal, change, and understand?
If you've never done it, make today the day. The idea that healing and becoming better are at the end of a pen is a beautiful reason to get started.