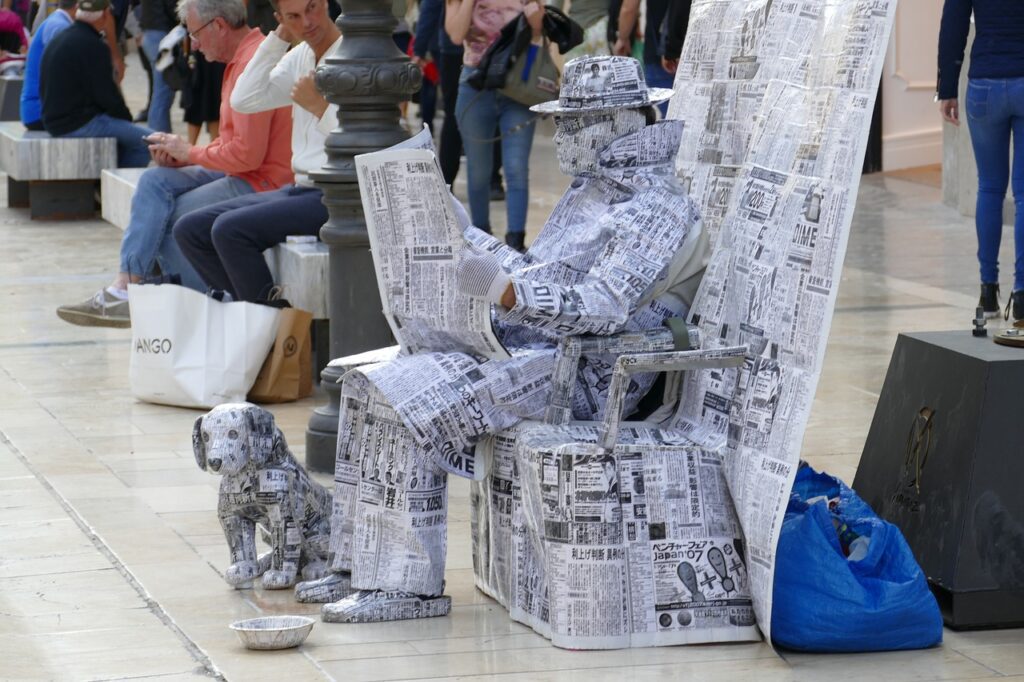 Welcome to the official blog for Takingdictation.com!
I created this blog with a few goals in mind:
Share interesting writing facts or news
Provide useful links to other sites, blogs, or companies
Build a safe place for comments and debate
Share my insights, opinions, and experiences on writing
By checking out this blog, you are making these goals a reality for me. I look forward to your continued readership!